High-performing

Google Ads

for ambitious businesses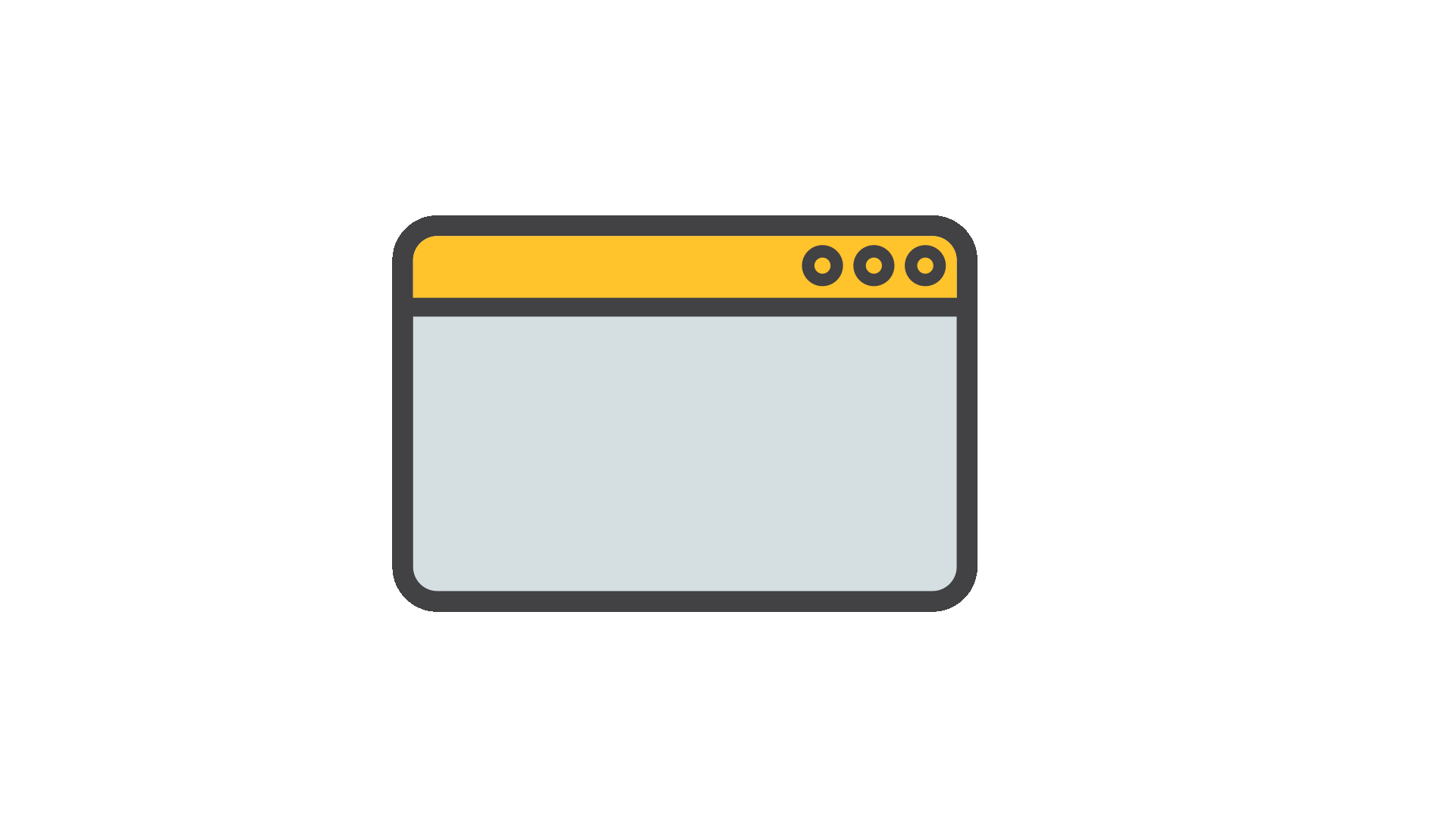 Paid search advertising has developed in complexity from simply selecting your keywords, optimising your bid strategy and writing ad copy. Automation, detailed targeting options, and ever-developing technology mean that success requires a vast understanding of business data, strategy and integration.
It's essential to remain at the forefront of technical developments and continue to develop your ad strategy and optimise your ads, to stay ahead of competitors and increase your market share. At GrowRoom we've got a track record of helping our clients in Sheffield do just that. 
Sam Jacobs
Co-founder &
Paid Search Director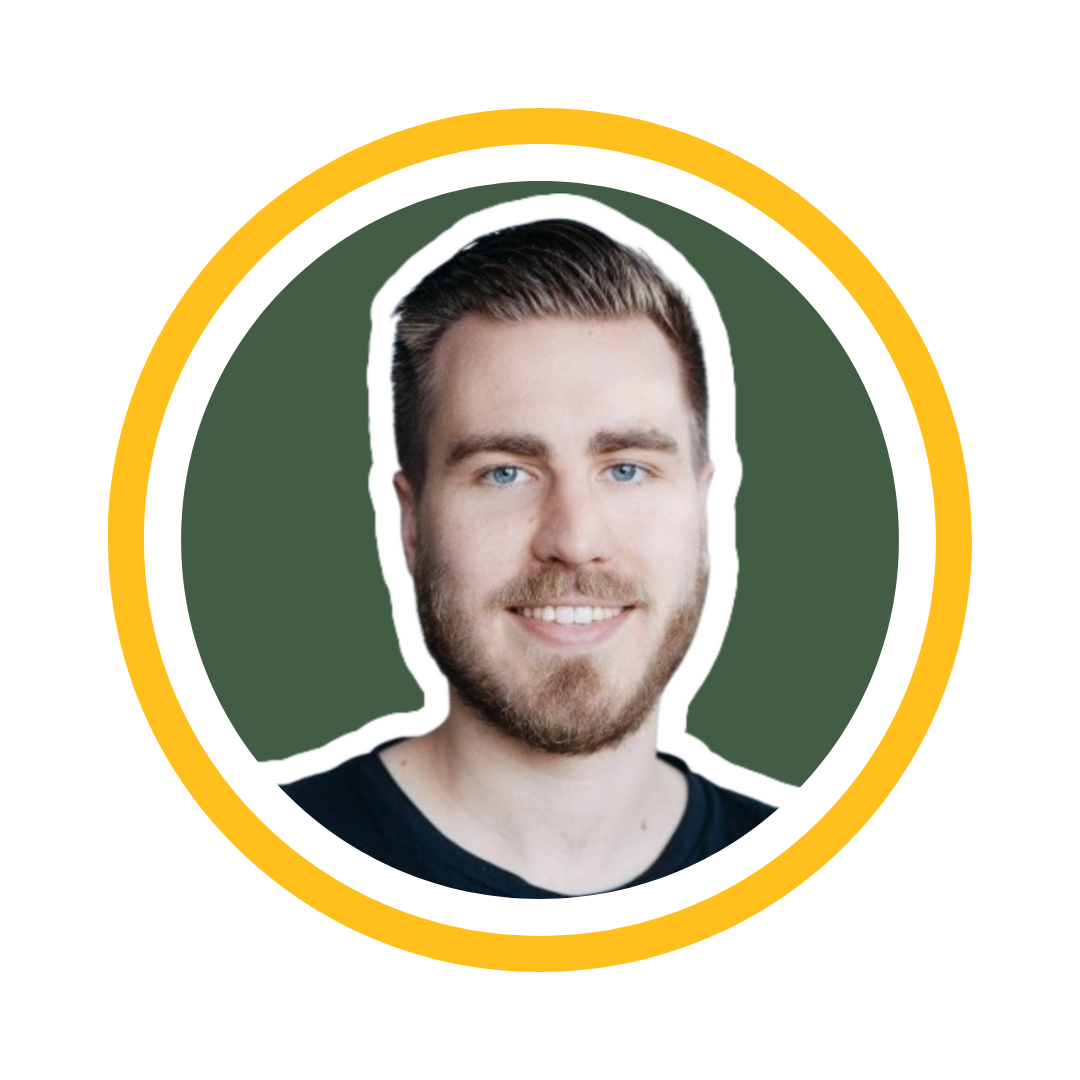 Chris Barbieux
PPC Account
Manager
We have been working with Sam and the team at Growroom for around a year now. They have really benefited our business by taking the time to understand our requirements. We have a great relationship with them and would highly recommend them.
Fantastic, actionable, clear and reasonably priced SEO analysis from some really knowledgeable and friendly people
We're delighted with the service GrowRoom have provided. Sam and Will quickly developed a detailed understanding for our business, implemented a bespoke strategy which saw immediate performance improvements. We've continued to see these successes as we've built on the activity and we look forward to a long and successful working relationship on our PPC and SEO.
It's great working with Sam, and the team. We are seeing growth and a huge improvement on our Google ranking.
I've been delighted with the work from Sam and his team on a mutual client's PPC campaigns and would highly recommend. It is so refreshing to find an agency who are clear, transparent and results-driven, and prioritise customer service so highly. Thanks Sam and team, I look forward to a long working relationship!
Very bespoke and direct service. You actually deal with the amazing chaps who do the work rather than some ac manager who is one step removed from the process. I'm happy with the focus and dedication they have taken with our company. Highly recommend.
Frequently asked Questions
PPC is the abbreviation of pay-per-click, a digital advertising strategy which allows your business to serve ads across the web. You can advertise your business on search engines results pages, third party websites or on social media.
The cost of PPC is broken down into two segments; your ad spend (what you pay to the platform e.g. Google) and the account manager's fee. Our fee for setting up and managing your account are transparent, and can be arranged as a one-off project or monthly retainer. Your ad spend is typically managed by your account manager and will be based on your budget and KPIs.
PPC works in a few different ways and the strategy we use is unique to each business. For example, for an online retailer we might develop a strategy where we target shopping ads and social media in order to reach our target audience at the best time. For a B2B brand we might utilise a Google search campaign alongside LinkedIn ads.
When deciding on which agency to use for your PPC campaigns in Sheffield, make sure you engage with a specialist. PPC is a complicated discipline which takes years to learn (to do it well), so make sure the agency has qualified account managers who will be looking after your ads.
Success metrics depend entirely on your business goals. A B2B brand might measure the number of enquiries, or the cost per acquisition (CPA) of each enquiry to determine the performance of the campaign, whereas an online retailer might measure return on ad spend (ROAS) or average order value (AOV) as a measurement of success.