We'll drive
high-value

organic traffic


to your website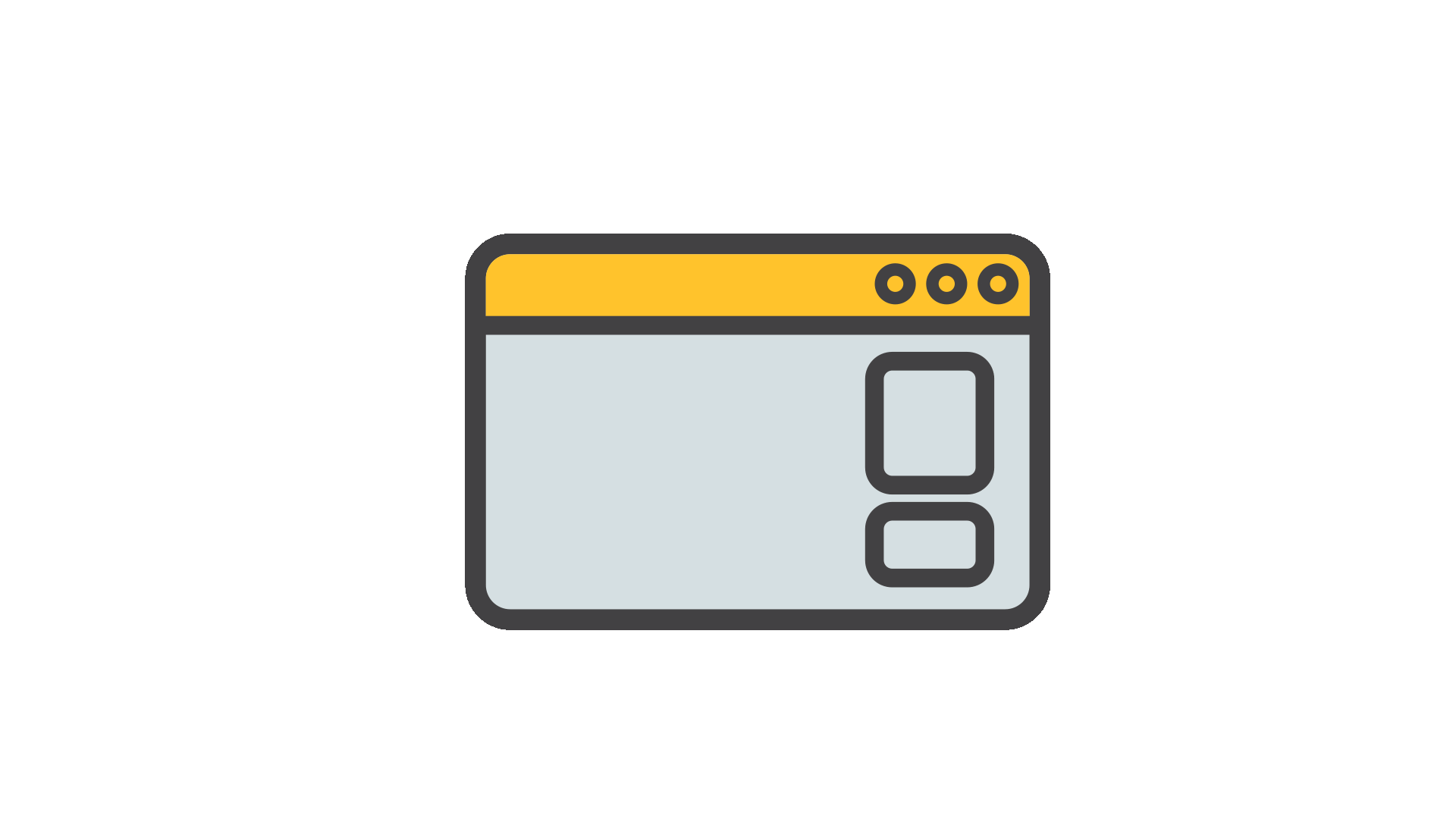 Every project we work on is different, but ultimately your site's performance centres around the following three pillars, so we create bespoke SEO strategies for our clients in Shrewsbury with each of these in mind.
Accessibility –

 We ensure that 

search engine crawlers can access the pages on your website, and that users have a smooth and engaging journey through your site.
Relevance – 

We create a depth of content around the most relevant topics to your business, to drive traffic through search queries from all stages of the conversion funnel.
Authority – 

Google determines the authority of a domain primarily by looking at its backlinks from other sites. We build high quality backlinks from relevant sites to improve your rankings.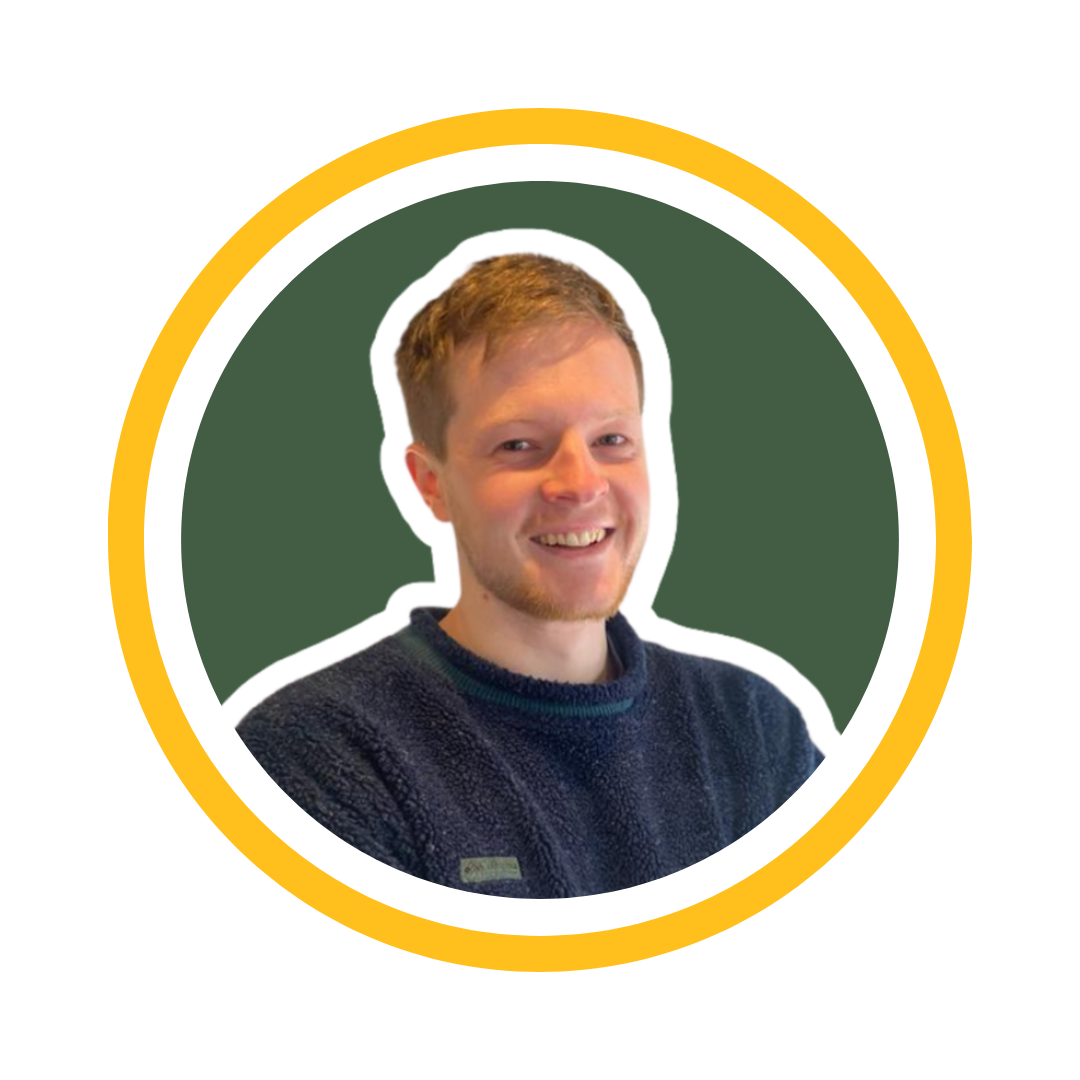 Will Bourne
Co-founder &
SEO Director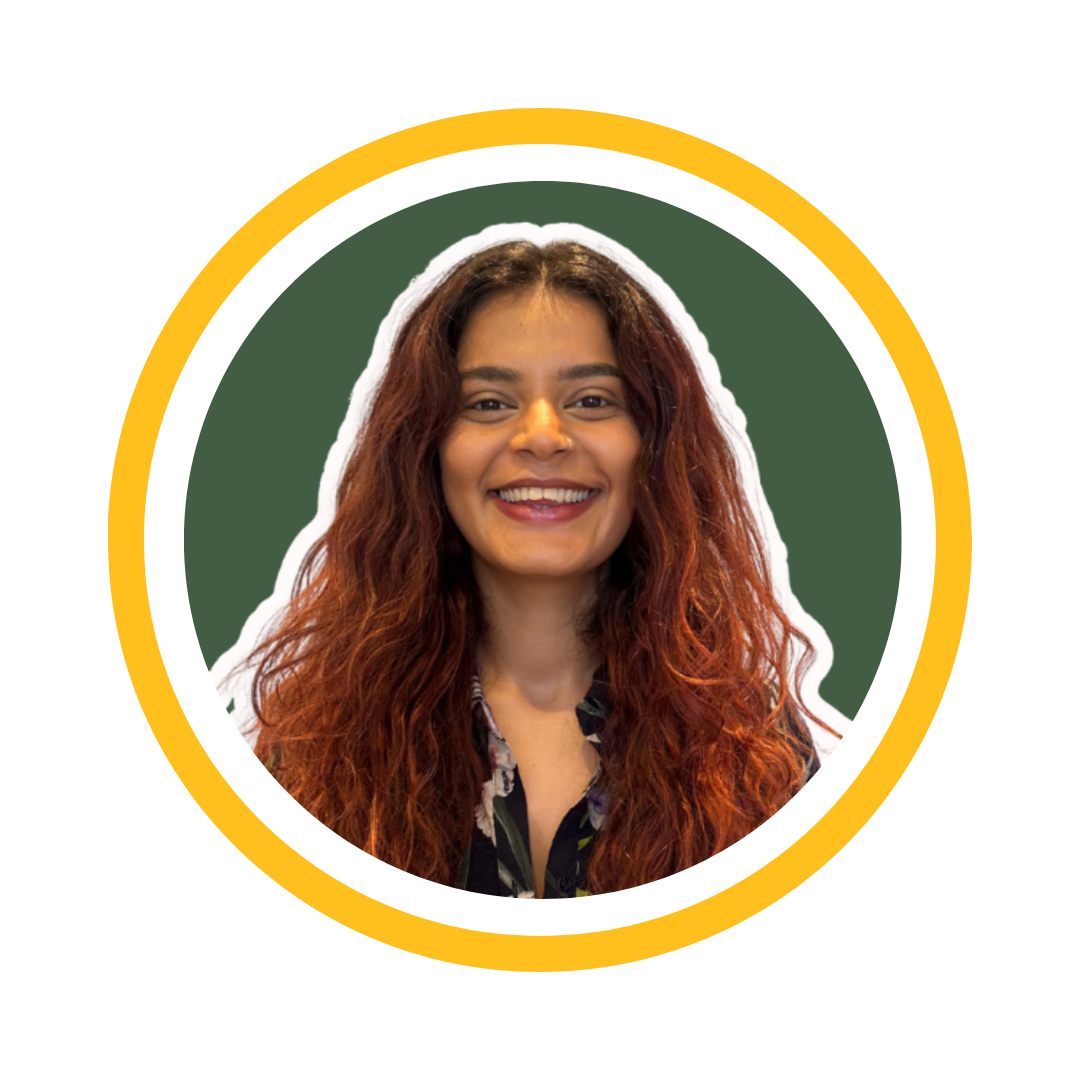 Shay Kahn
SEO Account
Manager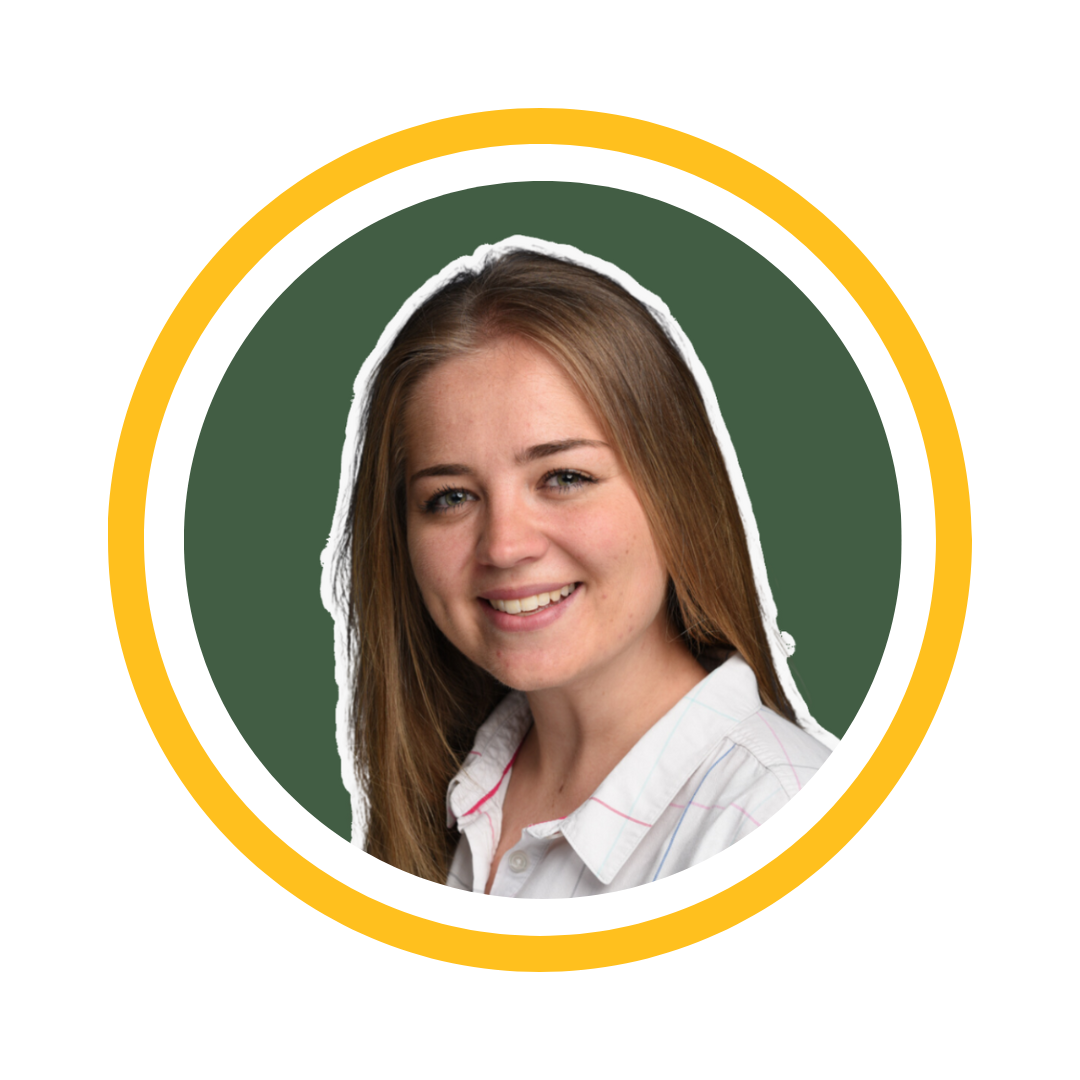 Rebecca Todd
SEO Account
Manager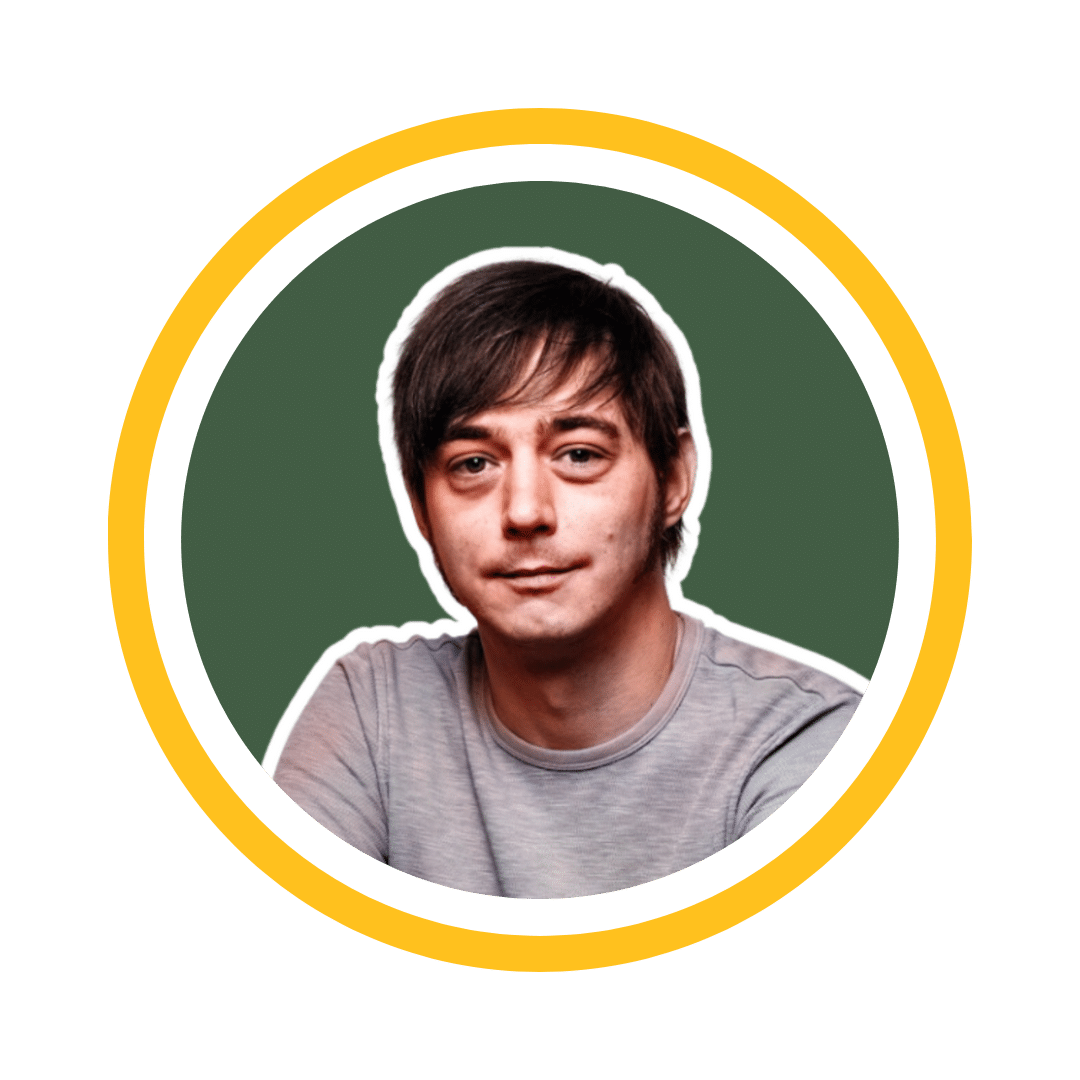 Matt Davies
SEO Account
Manager
Our

SEO services

in Shrewsbury
Our other services

in Shrewsbury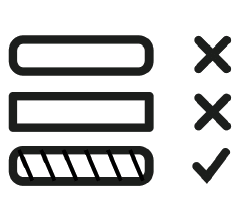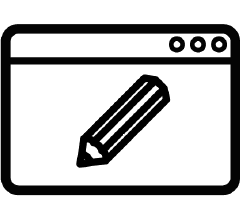 Web Dev Agency Shrewsbury
We have been working with Sam and the team at Growroom for around a year now. They have really benefited our business by taking the time to understand our requirements. We have a great relationship with them and would highly recommend them.
Fantastic, actionable, clear and reasonably priced SEO analysis from some really knowledgeable and friendly people
We're delighted with the service GrowRoom have provided. Sam and Will quickly developed a detailed understanding for our business, implemented a bespoke strategy which saw immediate performance improvements. We've continued to see these successes as we've built on the activity and we look forward to a long and successful working relationship on our PPC and SEO.
It's great working with Sam, and the team. We are seeing growth and a huge improvement on our Google ranking.
I've been delighted with the work from Sam and his team on a mutual client's PPC campaigns and would highly recommend. It is so refreshing to find an agency who are clear, transparent and results-driven, and prioritise customer service so highly. Thanks Sam and team, I look forward to a long working relationship!
Very bespoke and direct service. You actually deal with the amazing chaps who do the work rather than some ac manager who is one step removed from the process. I'm happy with the focus and dedication they have taken with our company. Highly recommend.
Frequently asked Questions
An SEO agency is a company that provides search engine optimisation (SEO) services to businesses to help them improve their online presence and ranking on search engines like Google. These services can include keyword research, on-page optimisation, technical SEO, link building, and content creation.
SEO agencies provide a range of services to help businesses improve their online presence and ranking on search engines. These services may include keyword research, on-page optimisation, content creation, link building, and technical SEO.
When choosing an SEO agency in Shrewsbury, it's essential to consider their services, benefits, and costs. These agencies offer a range of SEO services to enhance online presence, with advantages including expertise, cost-effectiveness, scalability, and time savings compared to in-house teams. To find a suitable agency, research and ask for referrals, define your goals, and enquire about their reporting process.
There is no specific cost associated with hiring an SEO agency in Shrewsbury. However, it is generally recommended to have a minimum monthly spend of around £1,500 or more to access comprehensive and effective SEO services. Keep in mind that costs can vary depending on your specific needs and goals.
SEO services in Shrewsbury can benefit a variety of industries, including tourism, retail, education, professional services, and local events and entertainment. Improving online visibility can attract more customers, students, and visitors to local businesses and organisations.