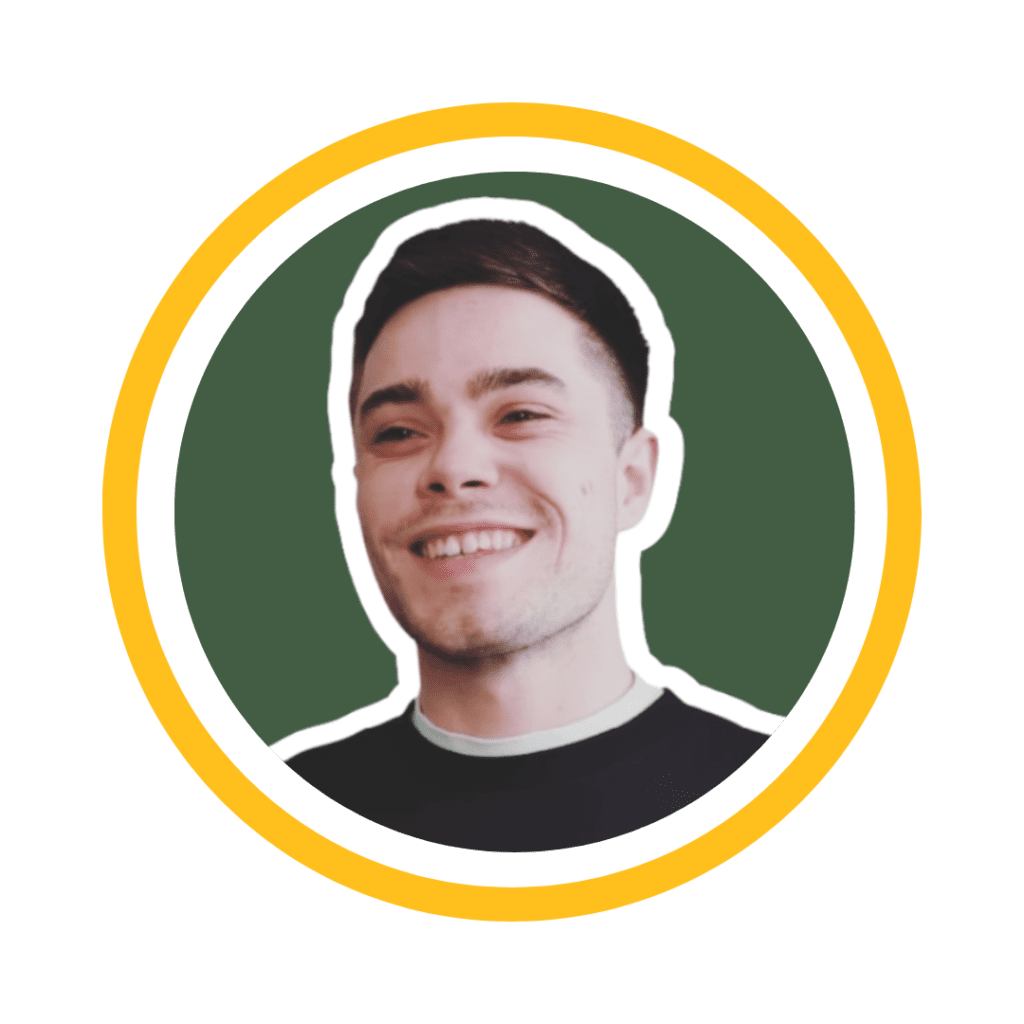 Sam Jacobs
Paid Search Director
Just Clear are one of the UK's leading environmentally friendly businesses. They're an award winning house clearance company who've become the first 'zero-to landfill' house clearance company in the UK. 
Their eco-warrior mindset drives many of their service innovations, and their goal is to expand their zero-to-landfill project by taking in more material, clearing more properties, and making sure reuse is a priority over recycle.
Why we're working together
We're focused on helping responsible brands grow online, so when GrowRoom began working with Just Clear in September 2022, it was because our values aligned, we got on with the owners, and we delivered a service they needed. Just Clear generate enquiries through their website by;
Having a good domain rating (DR) and using an SEO strategy to attract organic traffic and enquiries.
Using Google Ads to attract a huge level of web users and enquiries1. Having a good domain rating (DR) and using an SEO strategy to attract organic traffic and enquiries.
Just Clear were struggling to scale their marketing efforts sustainably. They found that when they tried to acquire additional territories which their team were able to service, it came at an increased cost, therefore, reducing their profitability.
First, we reduced the service offering in their Google Ads account, focussing only on high profit offerings and ensured we were able to dominate the search market for these in all of their target areas.
Once we had established Just Clear as the leading provider of these services in all of their target territories, we then expanded on the campaign by re-introducing secondary services, ensuring they were acquiring lower profit margin customers and a still-profitable CPA.
We were able to establish Just Clear in territories they were previously unable to, driving a huge increase of revenue across markets they had previously been unable to reach. 
Overall we were able to reduce their Google Ad spend, whilst increasing profit and helping Just Clear to scale their business in previously untapped markets.

What did Just Clear have to say?
"Very bespoke and direct service. You actually deal with the amazing chaps who do the work rather than some account manager who is one step removed from the process. I'm happy with the focus and dedication they have taken with our company. Highly recommend."
– Brendan O'Shea, CEO of Just Clear
If your company is like Just Clear, and you want to expand your operation sustainably without incurring additional costs, get in touch today. 
We'll develop a bespoke strategy to help you achieve your business goals, and will do all the work to make it happen.
Get our digital marketing insights straight to your inbox