We're delighted with the service GrowRoom have provided. Sam and Will quickly developed a detailed understanding for our business, implemented a bespoke strategy which saw immediate performance improvements.

We've continued to see these successes as we've built on the activity and we look forward to a long and successful working relationship on our PPC and SEO.
Marketing Manager, Premier Golf LLC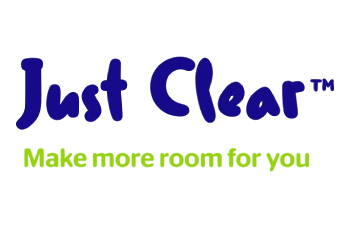 Very bespoke and direct service. You actually deal with the amazing chaps who do the work rather than some account manager who is one step removed from the process.

I'm happy with the focus and dedication they have taken with our company. Highly recommend.

Great to work with, Sam is focused on his area of expertise, self-driven and hard working. Aligns his work to the goals of the organization to ensure his efforts are contributing to the wider strategy.
Business Development Director, Maxpack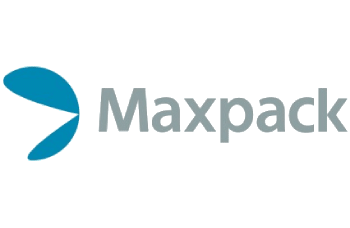 It's great working with Sam and the team. We are seeing growth and a huge improvement on our Google ranking.
Senior Vice President, Lockton Companies LLP