Case Study:

560% Increase In Organic Enquiries for a Golf Leisure Company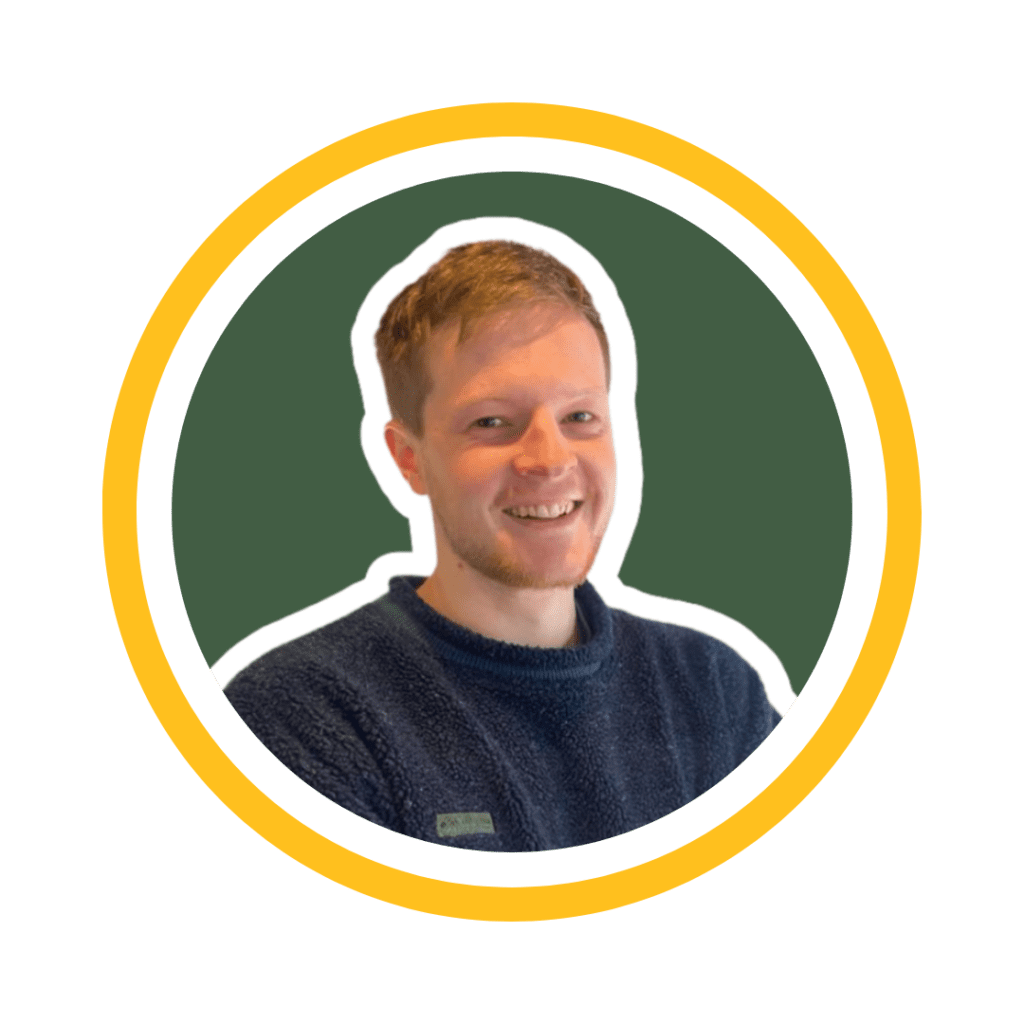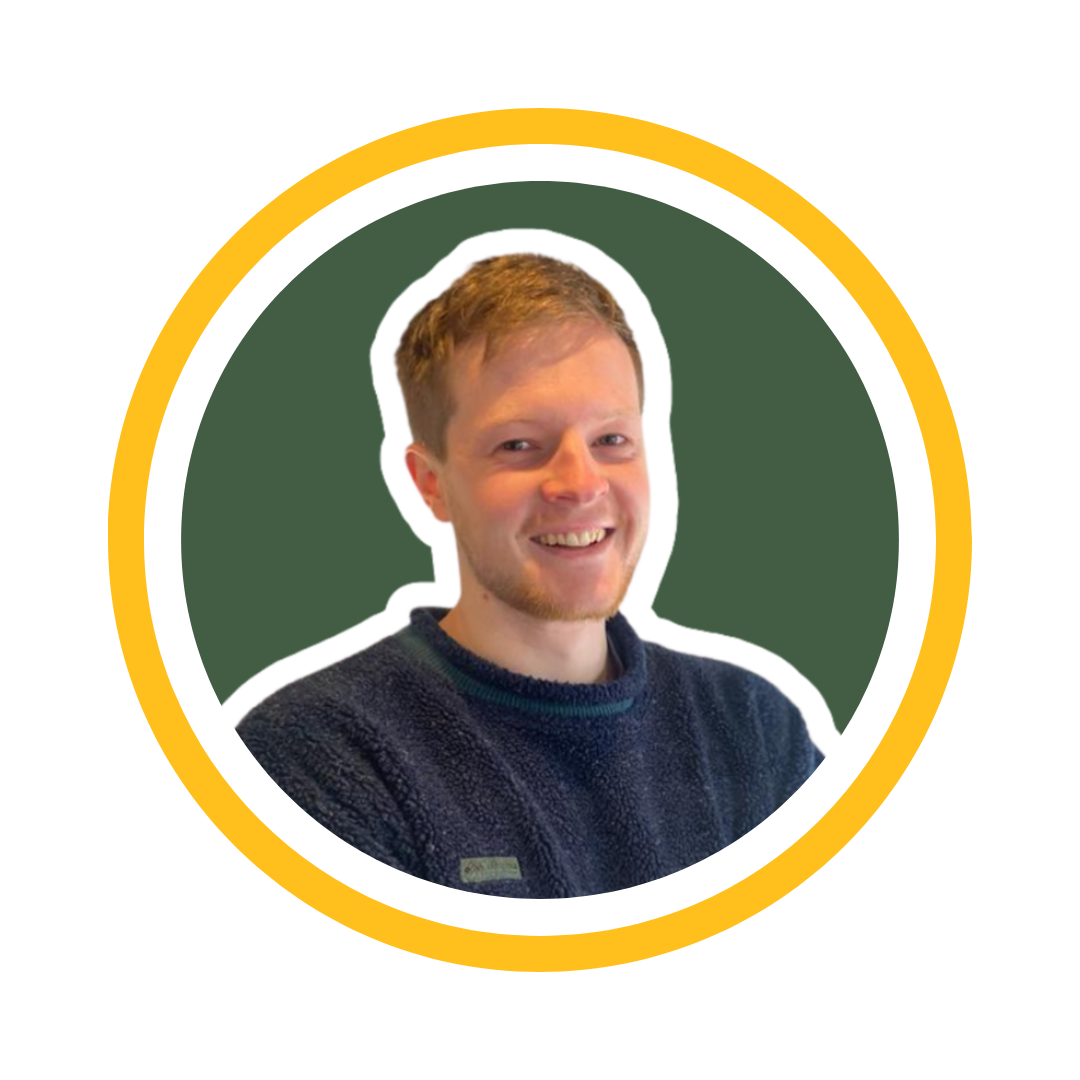 Note: Our client has asked that we keep them anonymous because they've very kindly allowed us to use their real data for this case study. 
Our client operates in the golf leisure industry. As you may expect, their business is seasonal – which is why we use a year-on-year comparison when we report on the results of our work.  
Our client is based in the US, and they compete with some huge US companies for often highly competitive search terms (including their parent company!)
There were two key issues at play:
Their backlink profile (the number of backlinks they have from other websites) is much smaller than these huge competitors – a David vs Goliath scenario – so their content and technical setup has to be superior to compete.
Our client was highly dependent on paid traffic, and because the industry is highly competitive, the CPA (cost per acquisition) of their Google Ads was sky high.
First, we ensured that their content was superior.
We conducted in-depth keyword research, customer research, and leant on the client's inside knowledge of the industry to ensure that both their commercial (service pages) and informational (blog) page content was more helpful and engaging than their competitors'.
Second, we ensured their technical setup fully leveraged their content.
Around half of the opportunity was from yearly tournaments. Once we had optimised their site's technical performance, we ensured the authority and existing rankings of their tournament content was leveraged by making their tournament pages 'evergreen'.
This meant that instead of creating a new page to target next year's tournament, the client kept an 'evergreen' URL that wasn't date-specific, and updated the content to reflect this. The old content would then be placed on a new URL specific to that year.
The purpose of this is two fold; to keep and consolidate the authority the page gains from backlinks from other sites, and to target tournament search queries that weren't date-specific.
Within six months of working with the client, we had:
Increased their organic enquiries by 560%

Increased their non-branded organic traffic by 210%
Outranked their huge competitors AND parent company for several high-value search queries
The growth in organic traffic came from all areas of the site; seasonal tournament pages, non-seasonal regional pages, and blog articles. The growth period we are comparing is August to October in 2023 vs 2022.
We were able to leverage the authority of the evergreen tournament pages to outrank huge competitors for both year-specific keywords for 2024 and 2025, and generic tournament keywords.
What did our client have to say?
"We're delighted with the service GrowRoom have provided. Sam and Will quickly developed a detailed understanding for our business, implemented a bespoke strategy which saw immediate performance improvements. 
We've continued to see these successes as we've built on the activity and we look forward to a long and successful working relationship on our PPC and SEO."
If your business wants to expand your operation sustainably, get in touch today. 
We'll develop a bespoke strategy to help you achieve your business goals, and will do all the work to make it happen.
Get our digital marketing insights straight to your inbox