Case Study:

67.5% Reduction in Carbon Emissions for Our Client's Website
(and a 2.4x increase in conversion rate!)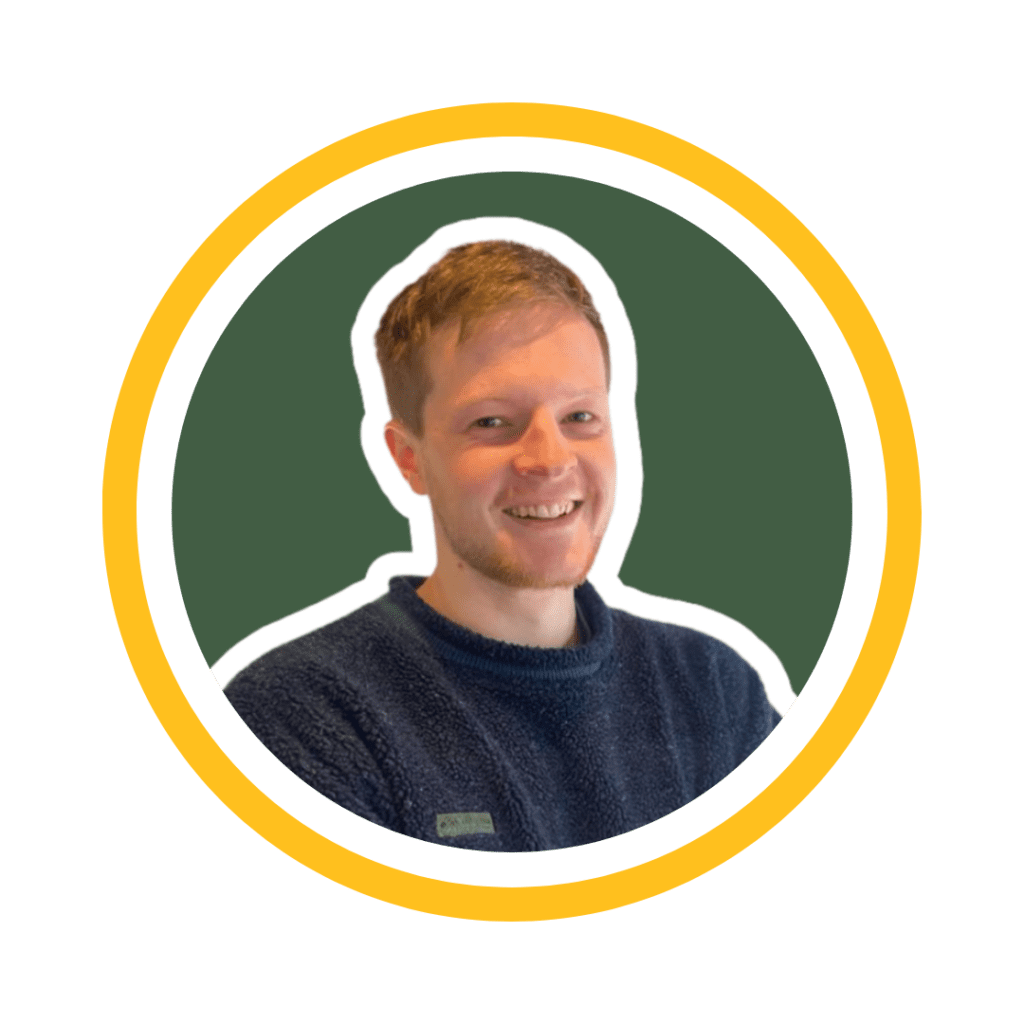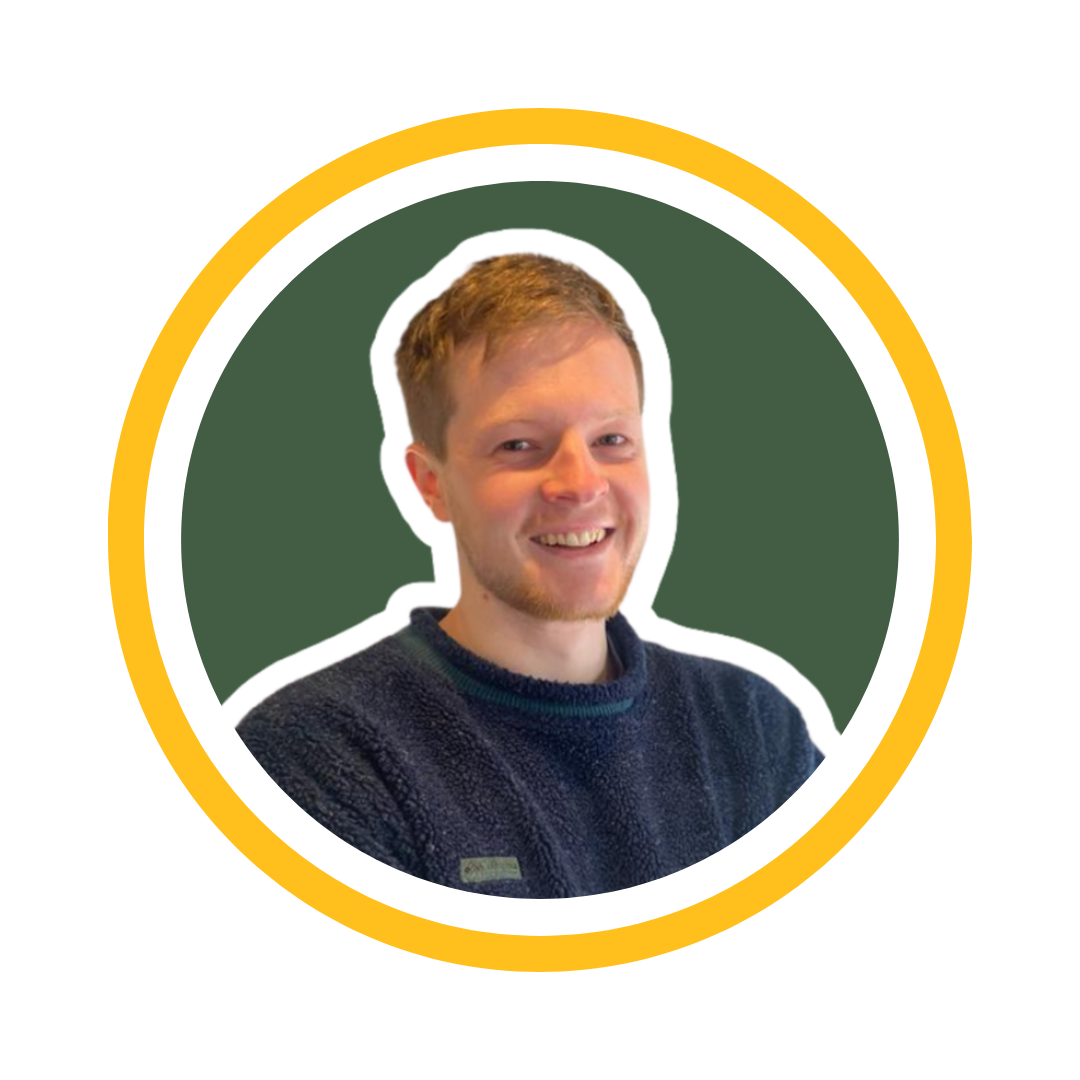 Note: Our client has asked that we keep them anonymous because they've very kindly allowed us to use their real data for this case study. 
As a sustainable digital marketing agency, we're focussed on two things;
1.  Growing our clients' online visibility and performance
 We do this through;
2.  Helping to reduce our clients' carbon emissions.
Our client for this case study is US-based and has a WordPress website. Their site has received 856,590 pageviews in the past 12 months, so we knew that if we could make their site even 10% more efficient, we'd reduce a huge amount of carbon emissions.
Using the excellent Ecograder tool, we could see that our client's website was emitting 1.26g of carbon dioxide every time a user loaded a page.
The weight of the homepage was 3.51MB, more than half of which from the use of scripts and unused JavaScript. 
The homepage scored 20 out of 100 based on how quickly this page displays content, so there was significant room to improve efficiency by identifying and removing elements that impeded page rendering.
The client also had a number of large, uncompressed images on the page, and 10 static resources that weren't cached, which causes longer load times and more carbon emissions.
We reduced the time spent parsing, compiling and executing JavaScript by removing unused scripts. In total, we reduced the use of scripts by 99.6%, from 1.87MB to just 6.85KB.
We compressed their images, reducing the weight of images by 25.2% from 1.27MB to 0.95MB.
We served static assets with an efficient cache policy, which speeds up page load time for repeat visitors. This saved 139.5KB for repeat visitors.
We optimised and removed render-blocking resources, including jQuery and unused plugins.
Overall, we were able to save approximately 728.1kg of CO₂ emissions from the client's website per year. This was calculated based on the number of pageviews the client received in the past year multiplied by Ecograder's calculated reduction of CO₂ per pageview.
That's the equivalent of driving the length of the UK in an average petrol car 6.5 times.

The final impact report from Ecograder shows a 67.5% reduction in carbon dioxide emissions per Pageload, and reduction of a page weight by 66.9%.
We consistently see an improvement in performance off the back of this work, as less page weight and faster pages are good for both users and search engine rankings. This project was no different – we saw an impressive 140.1% increase in conversion rate, from 1.72% to 4.13% in the 8 weeks before and after the changes. 
Of course, we have made other changes to the site in that time period, but the correlation between these optimisations and conversion rate are very strong.
The client's score still has room for improvement – almost entirely due to their webhost not being in The Green Web Directory's list of verified green hosting providers (which is due to change shortly). 
Want to reduce your website's carbon emissions?
If you want to reduce the environmental impact of your website and increase conversions, get in touch today. 
Get our digital marketing insights straight to your inbox