Architect | Digital Strategy
Data-informed

digital strategies


that will grow your business
Gathering data is the first part of the puzzle. How we analyse that data and combine with strategic thinking is what enables us to develop quality campaign strategies. Whether we're working on an SEO, CRO or Google Ads project, we'll produce effective strategy, driven by data and research.
The strategy will use data extracted from tasks such as such as the website or ads account audit, keyword and market research. We produce effective strategies to develop an understanding of the work required to outrank our competition, and put a work plan in place to do it. 
Your

Digital Strategy team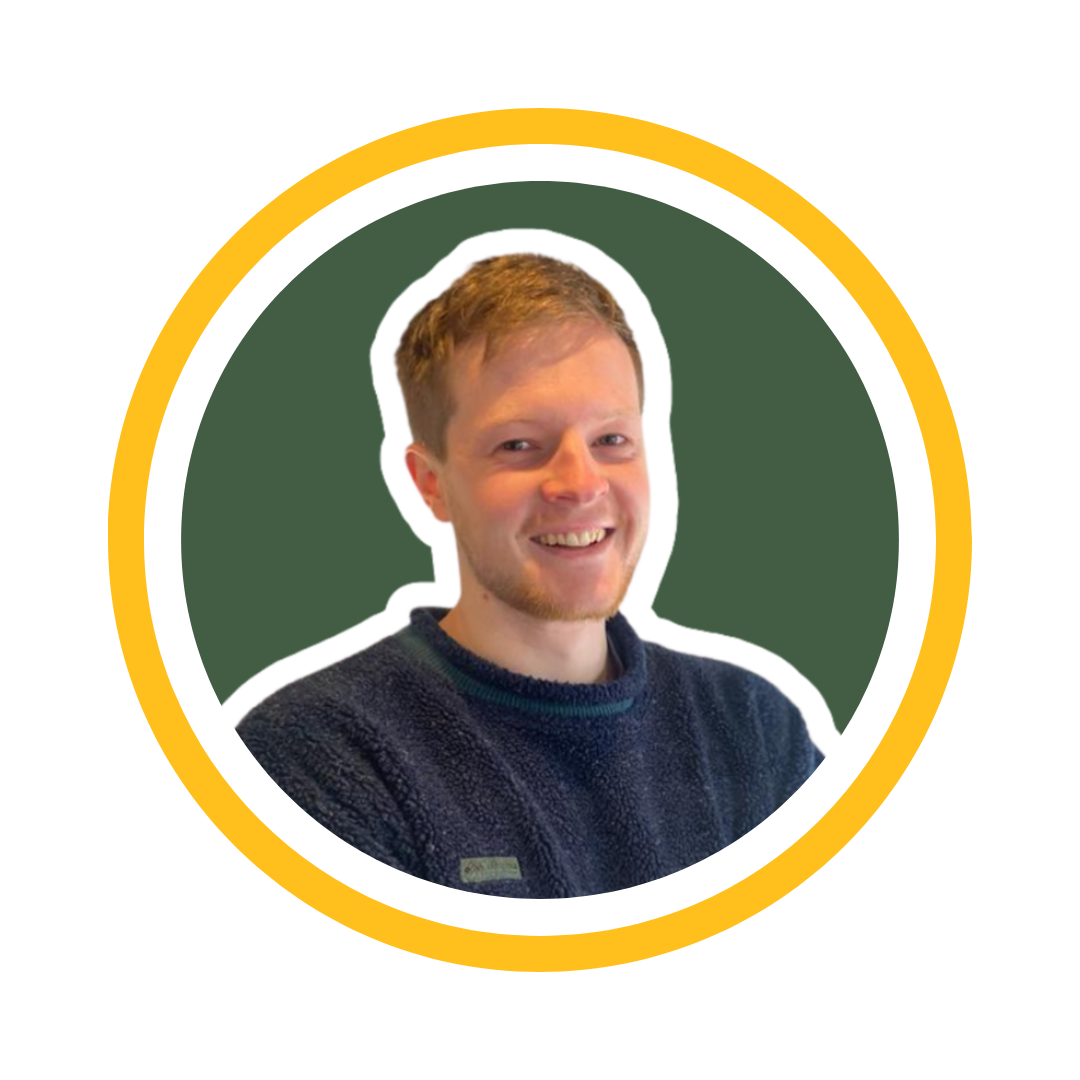 Will Bourne
Co-founder &
SEO Director
Sam Jacobs
Co-founder &
Paid Search Director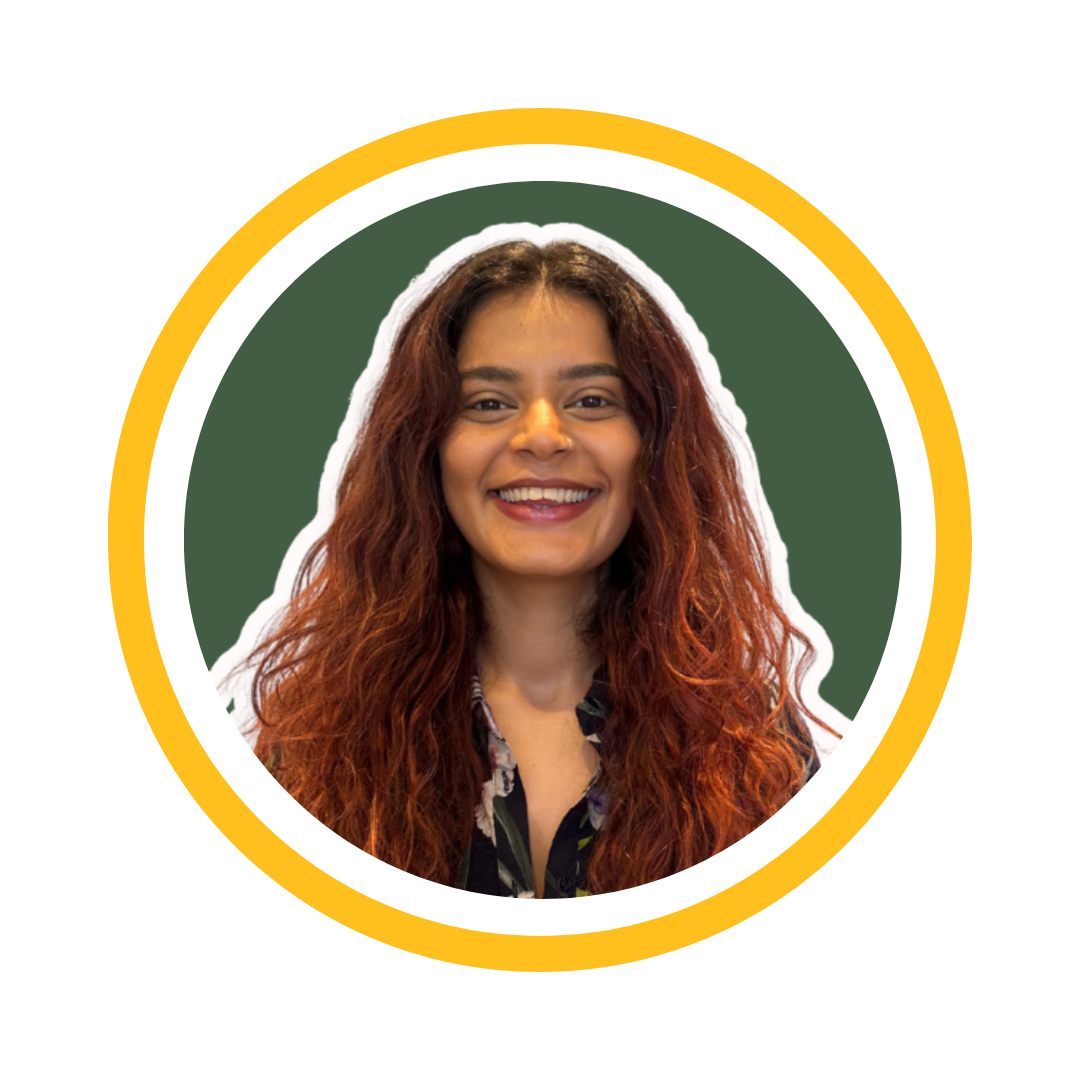 Shay Kahn
SEO Account
Manager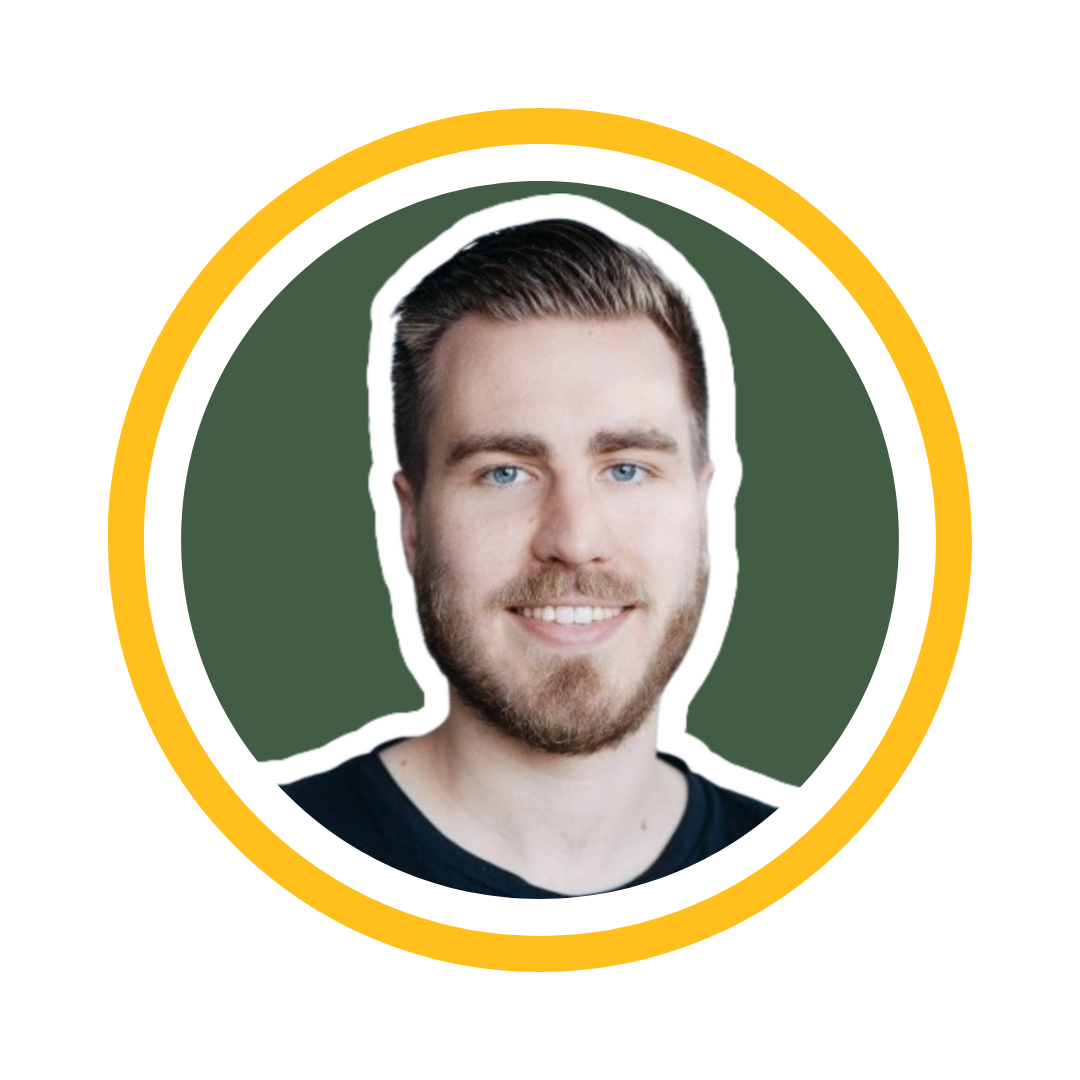 Chris Barbieux
PPC Account
Manager
Our

strategy projects

include
We create bespoke SEO strategies for our clients, utilising detailed keyword research to understand your audience and their search behaviour. 
Our SEO strategies will:
1. Ensure your site is accessible
2. Fill your site with in-depth, relevant content
3. Enable you to become an authority in your industry.
We'll create an in depth strategy on how we'll produce useful content that satisfies your audience's search intent.
Creating in-depth, helpful content that answers frequently asked questions from your audience will drive valuable traffic to your site and increase revenue. 
Using our existing account audit and keyword research, we'll develop a strategy to target the relevant opportunity before implementing any changes in the ads account. 
As well as developing a strategy to target new customers, we'll develop a strategy to target existing customers, and customers who have already engages with the brand. 
All website projects need to be driven by strategy. Before we begin developing a website design or site map, we'll produce a data-driven strategy to decide what page types we need to create, how many pages and what essential functionality is needed.
We help our clients develop sustainability strategies, including how they make their business more sustainable, as well as how to communicate their sustainability commitments. 
Search Engine Optimisation
Conversion Rate Optimisation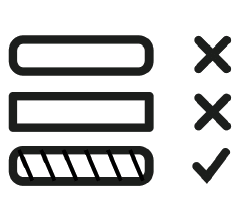 Pay-Per-Click Advertising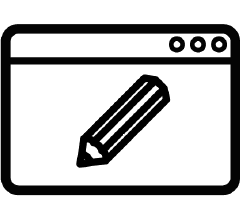 We have been working with Sam and the team at Growroom for around a year now. They have really benefited our business by taking the time to understand our requirements. We have a great relationship with them and would highly recommend them.
Fantastic, actionable, clear and reasonably priced SEO analysis from some really knowledgeable and friendly people
We're delighted with the service GrowRoom have provided. Sam and Will quickly developed a detailed understanding for our business, implemented a bespoke strategy which saw immediate performance improvements. We've continued to see these successes as we've built on the activity and we look forward to a long and successful working relationship on our PPC and SEO.
It's great working with Sam, and the team. We are seeing growth and a huge improvement on our Google ranking.
I've been delighted with the work from Sam and his team on a mutual client's PPC campaigns and would highly recommend. It is so refreshing to find an agency who are clear, transparent and results-driven, and prioritise customer service so highly. Thanks Sam and team, I look forward to a long working relationship!
Very bespoke and direct service. You actually deal with the amazing chaps who do the work rather than some ac manager who is one step removed from the process. I'm happy with the focus and dedication they have taken with our company. Highly recommend.
Frequently asked questions
We work with clients across a huge range of industries – from vegan skincare brands and sustainable house clearance companies, to non-profit environmental organisations and charities. The key thing for us is that our clients are sustainably focussed, and are helping to make the world a better place.
A sustainable digital marketing agency helps their clients improve their digital marketing, whilst balancing environmental, social, and economic concerns. It focuses on minimizing its carbon footprint and promoting ethical business practices while  ensuring long-term profitability and growth. 
We've helped clients on single projects like website design and builds, keyword research reports or strategy development. However, we typically work with our clients on a retainer basis, delivering ongoing business growth and performance optimisation.
We typically suggest a minimum monthly fee of £2,040 for ongoing SEO services, or £1,020 for ongoing PPC management. All clients are different though, so we'd be happy to discuss your specific needs.